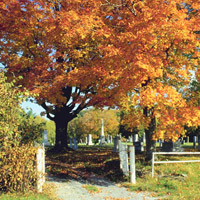 Welcome to the Rindge Woman's Club

            Rindge, New Hampshire

The Rindge Woman's Club meets on the first Thursday of each month, August through December, and February through May.    All Rindge women are welcome.

May Meeting - Meeting House May 2, 2013

Instead of our annual banquet, we will have a regular meeting on Thursday, May 2nd, at 7 PM at the Meeting House.  Following the short meeting, we have a special treat: 

ICE CREAM SOCIAL!!!

Come a little early (6:45 PM) so you have time to socialize before the meeting.