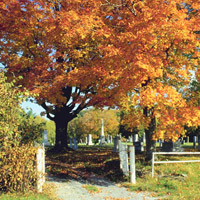 Welcome to the Rindge Woman's Club

            Rindge, New Hampshire

The Rindge Woman's Club meets on the first Thursday of each month, August through December, and February through May.    All Rindge women are welcome.

Holiday Luncheon - December 5th at noon at J.P. Stephens Restaurant & Tavern

Reminders:  P.O.O.R. Meat Raffle is on Saturday, December 7th at 1:00 PM at the Jaffrey VFW.

The Giving Trees for Operation Santa are up at T.D. Bank and WalMart.  Please support this important project for the children in our community!