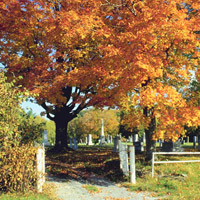 Welcome to the Rindge Woman's Club

            Rindge, New Hampshire

The Rindge Woman's Club meets on the first Thursday of each month, August through December, and February through May.  Guests are welcome at all meetings.  Our next meeting is:

Septmeber 4th at 7:00 PM at

   The Historic Meeting House

on the Rindge Common

Please come for snacks and socializing at 6:45

  We have no special program this month.  Instead we will be gathering into our Harvest Fair committee groups for planning, strategizing, and organizing.

If you wish to donate to the local Food Pantry we will be collecting oatmeal and peanut butter.